Get ready, the world's first tweet-powered fashion show is coming! Adidas NEO Label and Selena Gomez—who designs for the brand—are upping the hip factor of New York Fashion Week this season. Gomez will host the label's fall/winter runway show on Sept. 3 in New York City, which will totally curated by the tweets of its fans.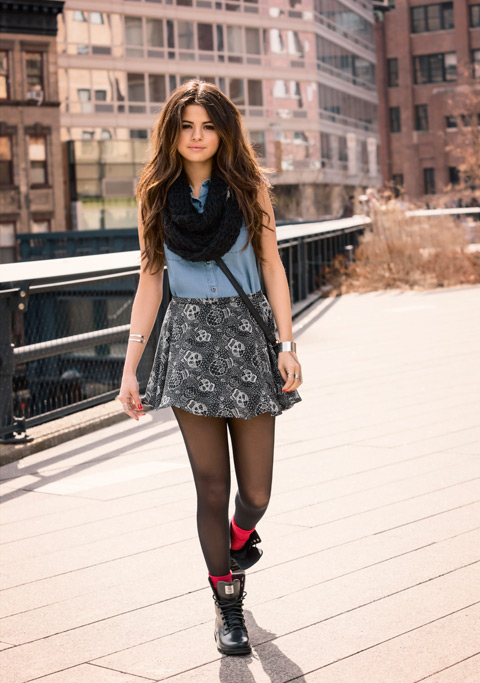 Courtesy Photo
How will it all work? For the next two weeks, teens can follow @adidasNEOLabel on Twitter to be a part of the show's creation. The power will be in the hands of the voters as they decide on all elements of the show using a voting mechanism on Twitter that will let them choose what goes down at the event. The first activation launched today, where teens were asked to submit photos of their home cities using the hashtag #NEOrunway to see their image become a part of the set design at the show. In the coming days, NEOLovers will be able to vote on everything from the music, hair, and makeup to styling the looks that will walk the runway.
"You are in control, this is your fashion show—so you decide everything. This is a NEO fashion show entirely styled by you," Gomez says in the #NEOrunway promo video, which you can watch below.
Check out adidas.com for more, and see Selena Gomez's best looks ever in our gallery.