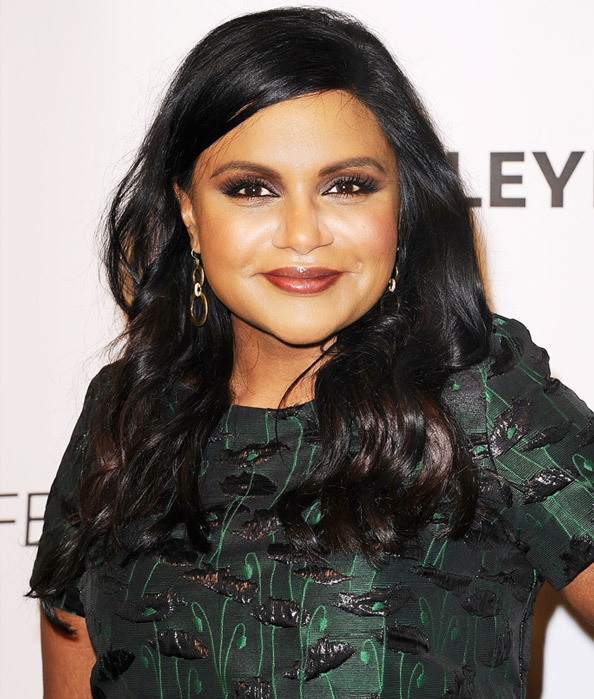 See All Photos
Jason LaVeris/FilmMagic
Happy birthday, Mindy Kaling! The star and creator of The Mindy Project turns 35 today. The writer-actress got her big break scripting episodes for The Office—one of which earned her an Emmy nomination at the age of 24—and eventually joined the cast as Kelly Kapoor. Not only has Kaling proven her comedic timing, but has also shown fans how down-to-earth and relatable she really is through her LOL-worthy tweets and many 'grams, like this snapshot of all her "favorite things," which include Cheers and I Love Lucy episodes. Next up for the girl next door with a knack for delivering A-plus commencement speeches is a starring role in next year's Pixar film, Inside Out, opposite Amy Poehler.
Excuse us as we celebrate Kaling's big day by re-reading her unapologetic (and hilarious) book, Is Everyone Hanging Out Without Me? (And Other Concerns), while finding other ways (sour candy and popcorn, perhaps?) to hold us over til the next season of Mindy returns.
Can't get enough of everyone's favorite love-drunk OB/GYN? See all her standout looks from season 2 of The Mindy Project.