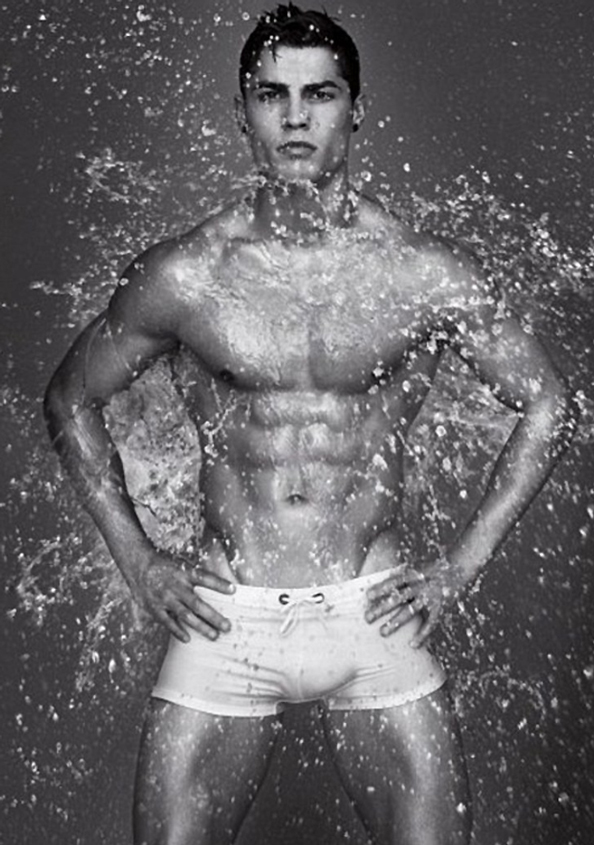 See All Photos
Courtesy
The 2014 FIFA World Cup fever has officially began, and we have the hots for these players both on and off the field.
These hunks are living up to the high standards set by the one and only David Beckham. It's no secret that soccer players are some of the best looking professional athletes, and their frames are made for designer clothing and underwear. We've seen plenty of photos of them in their official uniforms, now here is our chance to admire them off the field.
Click through our gallery to meet the studs who have perfected their bodies in the name of sport!