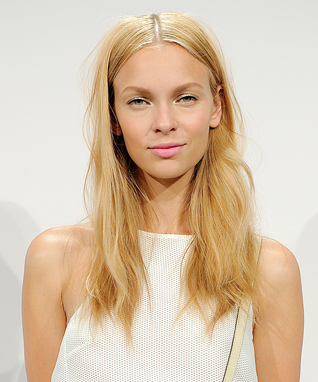 See All Photos
Catwalking/Getty Images
Below is an excerpt from "Every Product You Need to Create Seriously Sweet Bed Head," which originally appeared on PopSugar. Read the full story at popsugar.com.
If you've begun prepping your straightener for hibernation to make way for the mussy, undone bedhead texture you constantly covet, this one's for you! After much trial and error, we've constructed the perfect cocktail of texture sprays and shampoos to create gorgeous, I-woke-up-like-this hair. Click here for the full list of products.
MORE FROM POPSUGAR:
• How Many Ways Can Anne Hathaway Style Her Pixie?
• Zoom In on the Regal Hair and Makeup Looks From Bridal Fashion Week
• What Hair Color Should You Try This Spring?