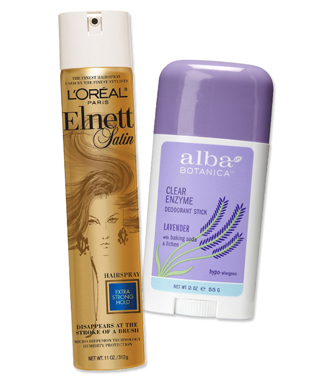 See All Photos
Courtesy Photo
Below is an excerpt from "Stock Your Bridal Emergency Kit With These Drugstore Buys," which originally appeared on PopSugar. Read the full story at popsugar.com.
There are plenty of things that you can plan for on your big day, like the fact that your mother will probably cry and your new brother-in-law will give many Champagne-bolstered speeches during the reception. But, there are also innumerable situations you won't be prepared for. And it's times like these that you'll turn around and wish that you would have packed your tweezers. Never fear. We've got 10 affordable products you should absolutely stash in your bridal emergency kit, so you won't be caught with your pants down.
MORE FROM POPSUGAR:
• Edgy Wedding Hairstyles For the Indie-Beauty Bride
• 11 Bachelorette Party Beauty Essentials to Pack
• Download the Ultimate Wedding Beauty Planning Checklist!