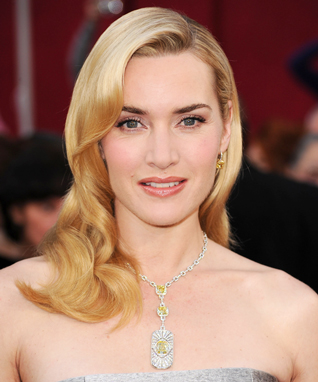 See All Photos
Steve Granitz/WireImage
Below is an excerpt from "Let's Review Kate Winslet's Best Hair Moments," which originally appeared on StyleBistro. Read the full story at stylebistro.com.
Since the time we first saw her fiery red locks on the big screen in Titanic, we knew we'd be obsessed with Kate Winslet and her gorgeous strands from that day forward. And she hasn't failed us yet. In honor of Winslet's newest flick, Divergent, we're reviewing some of the British beauty's best hair moments throughout the years.
MORE FROM STYLEBISTRO:
• See Lauren Conrad's Hair Transformation 
• Hair Envy: Kate Winslet's Carefree, Romantic Updo
• Nina Dobrev Wore A Bow In Her Hair, Thoughts?