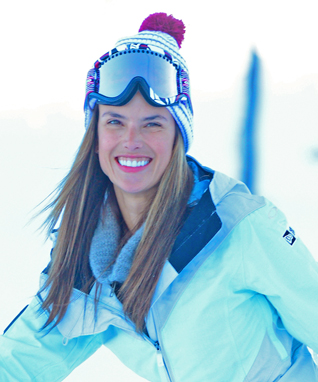 See All Photos
Jason Merritt/Getty Images
Below is an excerpt from "Style Stars on the Slopes," which originally appeared on StyleBistro. Read the full story at stylebistro.com.
The U.S. Olympic Ski Team members aren't the only ones speeding down the mountain in style.
As these celeb skiers and snowboarders prove, it's possible to look perfectly dope on the slopes. Click through to see their suave snow-day ensembles.
MORE ON STYLEBISTRO:
• Olivia Palermo's Best Winterproof Looks
• Meet Sami Gayle, Our Modern Day Twiggy
• The Fitness Accessory Gisele Bundchen Swears By