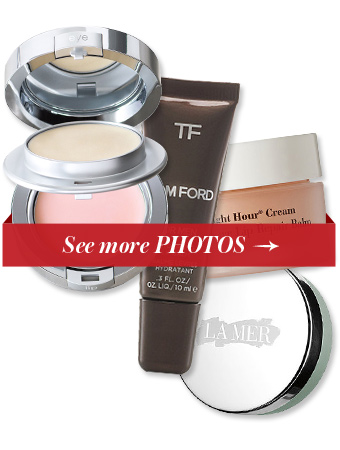 See All Photos
Courtesy (4)
Below is an excerpt from "10 Luxurious Lip Balms Worth the Price Tag," which originally appeared on POPSUGAR. Read the full story at popsugar.com.
When the blustery Winter weather hits, that's the time when soft, supple lips shrivel up into a chapped mess. While Vaseline will do the job well enough, these products are for lip balm enthusiasts. We're talking the crème de la crème of lip care. But the price isn't just in the packaging, you'll find the top ingredients to hydrate extremely dry lips in these picks from La Mer, Rodin, and more. Take a look.
MORE ON POPSUGAR:
• 10 Best Lip Balms Under $10
• Kiss Off Chapped Lips with This Sweet Sugar Scrub
• Our Editors' Picks to Make 2014 the Most Gorgeous Year Ever!