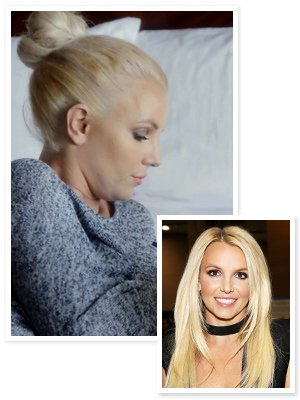 Instagram/britneyspears; Isaac Brekken/Getty Images for Clear Channel
Britney Spears is no stranger to the platinum end of the spectrum — of her eight albums, seven of them have received the certification, and now her strands are following suit. The star revealed her pale blonde hue on Instagram, a change that may have happened for her upcoming residency at Planet Hollywood in Las Vegas, which is set to start on the 27th. Although her hair and makeup are always on point, when it comes to beauty, Britney admits that she's more complexion-obsessed. "I'm more of a skin-care girl. I'm obsessed because of my mom, that's what she totally believes in," she told us in our January issue. "I also love face creams. I have no problems trying new brands." What do you think of her new look? Tell us in the comments below! 
See more celebrity hair makeovers.
MORE:
• Get a Sneak Peek at Britney's InStyle Interview!
• See Britney Spears' January Cover
• Exclusive Costume Details From "Work B*tch"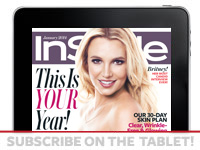 Download the new issue on your tablet: