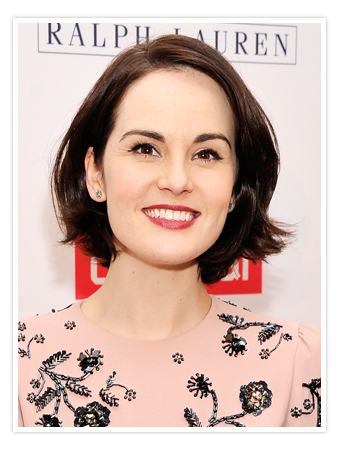 Stephen Lovekin/Getty Images
Happy Birthday, Michelle Dockery! Downton Abbey's fiercest lady of the manor (and our UK edition's January cover girl!) turns 32 today. With Downton's much-anticipated season 4 U.S. premiere on January 5th, and Michelle's new film Non-Stop out in theaters February 28th, we can't wait to see what the SAG- and Emmy-nominated actress will be donning on the red carpet in the year ahead.
To celebrate her day, click through the gallery to see some of Michelle's most elegant looks.
MORE:
• Michelle Dockery's Stylist Talks Her Changing Style
• Lady Mary Talks Fashion in InStyle's February Issue!
• Michelle Dockery's Golden Globes Stylist On Her Dress
—Pam Majumdar