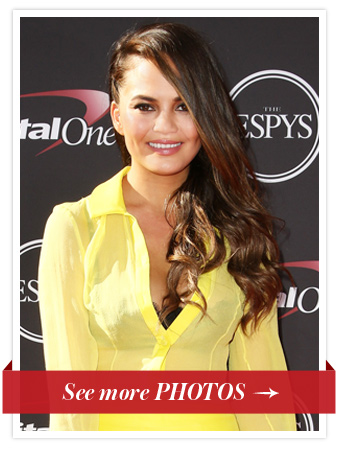 See All Photos
Retna Digital
Below is an excerpt from "Chrissy Teigen's 10 Coolest Style Moments" which originally appeared on StyleBistro. Read the full story at stylebistro.com.
If we had to sum up Chrissy Teigen's style in two words it would be sexy and cool. Whether she's walking the red carpet in a jumpsuit or catching a cab in knee-high boots, that's precisely what she exudes.
We gathered her top 10 looks ever…so far. Click through to see our favorite style moments.
MORE ON STYLEBISTRO:
• Chrissy Teigen's Stunning Airport Style
• Rachel McAdams' 10 Most Stunning Red Carpet Looks Ever…So Far
• 10 Reasons We Adore Lupita Nyong'o's Style