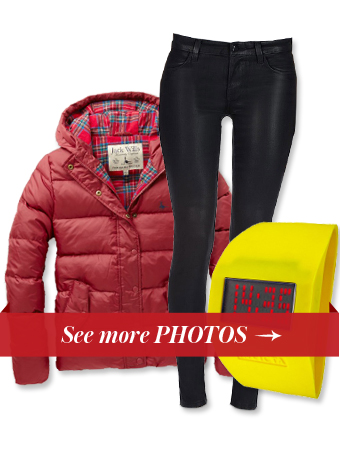 See All Photos
Courtesy (3)
Below is an excerpt from "What to Wear: Black Friday" which originally appeared on StyleBistro. Read the full story at stylebistro.com.
So today, a mere two days in advance, we're coming at you with our uniform of choice for Black Friday. Let's be clear; while style is obviously always important, the objective in this high-stakes shopping situation is to leverage fashion with utility.
Your fellow shoppers are coming prepared, so it's crucial that you a) stay loose, and b) don't underestimate them. Take a look at the ideal outfit to wear this Friday.
MORE ON STYLEBISTRO:
• A Celebrity Guide to Holiday Party Dresses
• What to Wear: Thanksgiving Second Helpings
• Current Red Carpet Craze: Sexy Suits