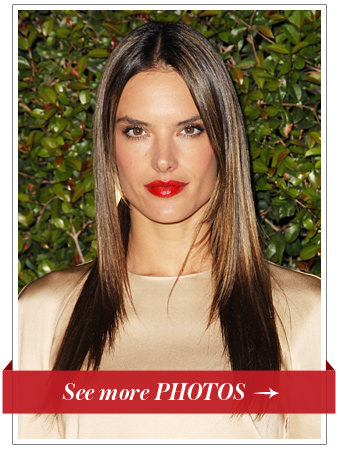 See All Photos
Jonathan Leibson/Getty Images North America
Below is an excerpt from "5 Different Ways to Style a Center Part" which originally appeared on StyleBistro. Read the full story at stylebistro.com.
Think a center part is way too boring? Think again. We spotted a number of celebs with a straight-down-the-middle part at the Chloe LA fashion show the other night.
And trust us, these looks were anything but boring. Check out our five favorite ways to wear a center part!
Click to see how to style a center part!
MORE ON STYLEBISTRO:
• Who Pulls Off Blunt Bangs Best?
• Let's Take a Better Look at Jennifer Lawrence's New Hair
• 10 Best Beauty Looks From the Baby2Baby Gala