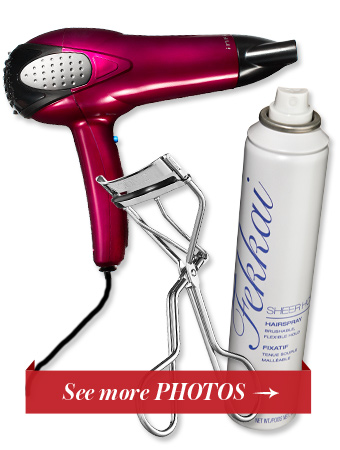 See All Photos
Courtesy, Time & Life Digital Studios (2)
Below is an excerpt from "10 Beauty Hacks Guaranteed to Make Your Life Easier," which originally appeared on POPSUGAR. Read the full story at popsugar.com.
We spend a good deal of our day making sure we're primped and preened to perfection, so wouldn't it be nice if there were little life hacks to make the job easier?
Ahead, we've rounded up tips and tricks—from primping your face to making tweezing a teensy bit more bearable—to keep you looking your best in less time. We promise!
Click to see the tips!
MORE ON POPSUGAR:
• How to Contour Your Nose
• 5 Ways to Wear Crown Braids
• Are You Making One of The Major Mistakes of Hair Curling?