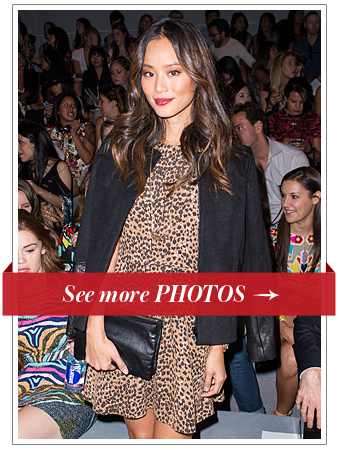 See All Photos
Michael Stewart/WireImage
Below is an excerpt from "You Can, and Should, Wear Leopard Print Every Day," which originally appeared on POPSUGAR. Read the full story at popsugar.com.
Could you wear leopard print for a week straight? If the looks were as cool as this celebrity style pack, we'd certainly vote yes. The pattern has transitioned from wardrobe accent to full-fledged closet staple, so styling it up from day to night, Monday through Sunday is easier than you think.
These seven stars make wearing the once-wild print nothing short of effortless and downright chic. Click through for the inspiration. And if you want to wear your leopard print all week long, we won't stop you.
Click to see the stars!
MORE ON POPSUGAR:
• Our Ultimate Color Trend Breakdown
• The Right Way to Wear Leggings
• This Week's Best Dressed List