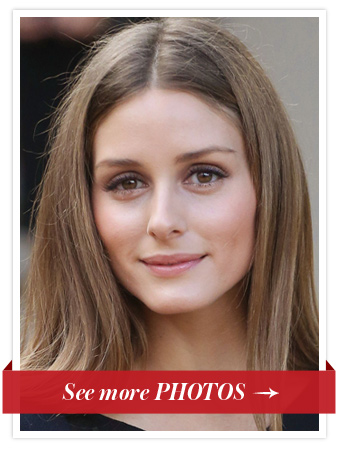 See All Photos
Lia Toby/WENN
Below is an excerpt from "5 Ways to Maximize the Matte Beauty Trend For Fall," which originally appeared on POPSUGAR. Read the full story at popsugar.com.
When it comes to your Fall wardrobe, it's all about texture; and that same train of thought applies to your beauty look, too! Leave your wet and dewy beauty for Summer, and trade it in for a more dry, matte texture in the cooler months.
The shine-free finish pairs perfectly with woolen knits, plaid shirts, and polished jackets. Maximize your matte when you read on!
MORE ON POPSUGAR:
• Fall Trend to Try: Geometric Manicure
• See the Hottest New Lipsticks Launching Now
• Make Your Own Dry Shampoo