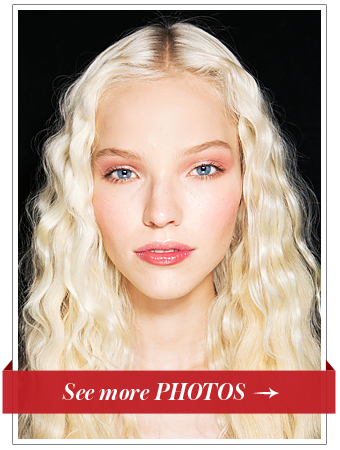 See All Photos
Imaxtree
Below is an excerpt from "3 Wavy Hairstyles to Try While You Sleep," which originally appeared on POPSUGAR. Read the full story at popsugar.com.
Sure you can blow-dry or diffuse your strands every morning. But not only does that cut into your coveted snoozing, the added heat can damage your strands.
Save time (and your hair's integrity) by shampooing and air-drying at night instead. Click on, and finally get more sleep, along with three nighttime styling ideas.
MORE ON POPSUGAR:
• 60+ Trendy Bangs for All Face Shapes and Hair Textures
• Fall's New "It" Style Is Th Asymmetrical Bob
• Swoon Over Our Favorite Models' Best Beauty Moments