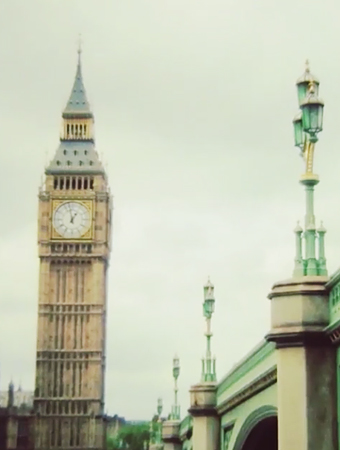 Courtesy Photo
It's official: You can now post videos to Instagram! Facebook (Instagram's parent company) made the announcement today, and Burberry was one of the first fashion houses to jump on trying out the app's new technology. The brand revealed behind-the-scene footage of its spring 2014 menswear show in London with a 15-second video on its @burberry Instagram feed (watch it here). And it's kind of amazing. The updated app now allows users to take up to 15 seconds of video, then upload it and apply one of 13 filters. So push record and let the video making begin!
Plus, see more apps you should download.
MORE:
• Send Burberry Kisses!
• See All of Our Instagrams!
• Shop the July issue with the Magnetique App!