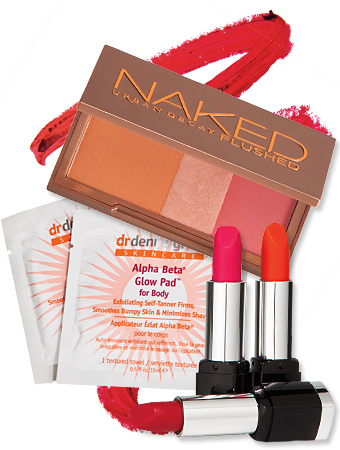 See All Photos
Time Inc. Digital Studio (4)
We upped the ante on this year's InStyle's Annual Best Beauty Buys by giving you the chance to score 20% off each of our Editors' Picks! From foolproof self-tanners to neon lipsticks and pretty blushes, we covered all the bases—right down to the pricey Clarisonic brush you had your eye on. Just browse our Editors' Picks category to take a look at each product, then enter the special discount code listed to knock 20% off of the retail price. But hurry, because the exclusive discount ends today, so click through our gallery to check out your options RIGHT NOW.
MORE:
• Shop Carey Mulligan's Red Lipstick
• Sign Up for InStyle's Hair Newsletter
• Would You Match Your Mani to Your Phone?