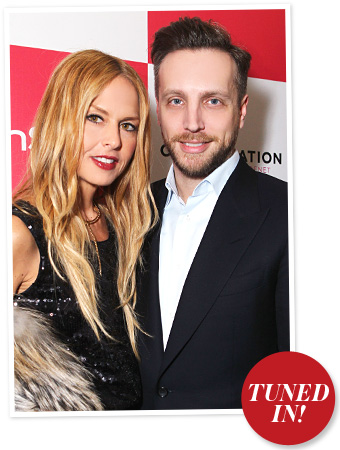 Alexandra Wyman/Getty
Tonight's going to be maj! InStyle's managing editor Ariel Foxman is making an appearance on tonight's new episode of The Rachel Zoe Project—our leader already referred to his debut as a total "lovefest"—and our staff here at InStyle.com will be live-tweeting the occasion @InStyle. The celebrity-loved stylist has previously shared that she and husband/loyal supporter Rodger Berman love InStyle; on the last episode, she gave a dramatic reading of our Fashion Week post on our favorite Zoe runway looks. Tune in to Bravo tonight at 9/8c to see the cameo of the season, and keep @InStyle open in your Twitter feed for the up-to-the-minute "bananas" and "I die" updates.
Plus, see what we loved so much about Zoe's last collection!
MORE:
• How Rachel Reacted to Jen's Oscar Fall
• Why Rachel Zoe Really Got Bangs
• Sign Up for InStyle.com's Newsletters!