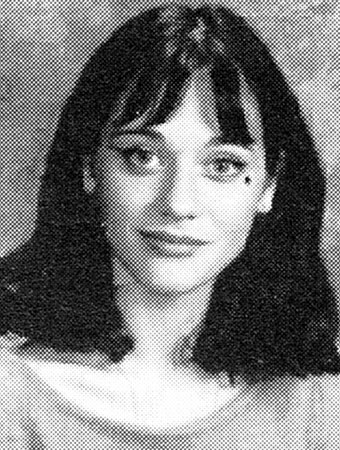 Yearbook Library
"I know what I like and what I don't like," our April cover girl Zooey Deschanel told us for the new issue. And one thing she definitely likes is her always-adorable bangs. Turns out, it's a look she's been rocking for years—just check out this shot from her high school yearbook, showing off her then-wispy fringe that went on to become a full-on signature. Click through the gallery to see her complete beauty transformation (the 33-year-old sure has grown up!), and then be sure to pick up InStyle's April Annual Color Issue—or download it to your iPad, Nook, or Droid tablet—starting Friday, March 15.
MORE:
• Try on Zooey's Awesome Hairstyles
• Go Behind-the-Scenes with Zooey
• See Zooey's Best Looks Ever!