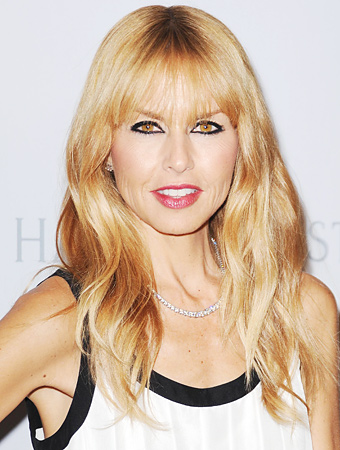 Norman Scott/startraksphoto
A lot is happening on The Rachel Zoe Project tonight! Zoe defends the maxi dress (a look that's not performing as well as her boho heart would hope), and she styles Karmin for their Coach music video shoot (and Amy Heidemann drops a spontaneous fashion rap). But we're most excited to announce that the super-stylist will be name-checking InStyle in tonight's hour! (We love you, too, Rachel!) Watch the video below to see Heideman's awesome, impromptu rap, and tune into Bravo at 9 pm EST to hear more from The Zoe.
Plus, see all of Zoe's looks for Jennifer Lawrence!
MORE:
• How Rachel Reacted to Jen's Oscar Fall
• Why Rachel Zoe Really Got Bangs
• Is Rachel Getting Her Own Sitcom?