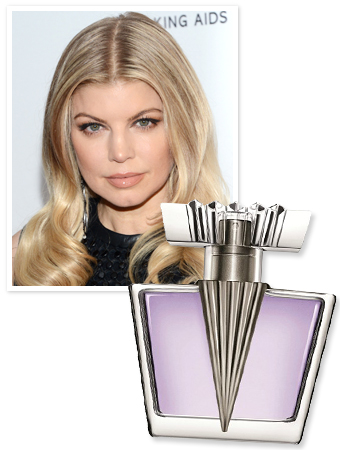 Jason Kempin/Getty; Courtesy Photo
The third time's the charm for Fergie! Veering from her duo of Outspoken scents, the singer just released her all-new Viva perfume, a herbal blend of vetiver and lavender. "Viva is fresh and unexpected," Fergie said. "It's a sexy daring blend of notes that brings out the duality of a woman." We love the art deco feel of the bottle, not to mention the wallet-friendly price of $30. Shop the fragrance now at avon.com.

Plus, see more celebrity fragrances!
MORE: 
• Shop Coach's Valentine's Day Perfume!
• Scents from Kim K, Faith Hill, and Kate Spade
• Coming Soon: Roberto Cavalli's New Fragrance