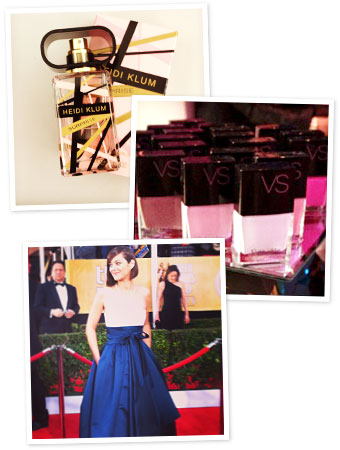 Courtesy Instagram
What a beautiful week! We wrapped up January with a whiff of Heidi Klum's latest fragrance, took a peek at colorful Victoria's Secret polishes and made a trip to the SAG Awards, where we snapped stars like Dior-clad Marion Cotillard. See more of this week's best photos in the gallery, and come back every Saturday for our favorite shots. 
MORE:
• Stars at the SAG Awards
• Marion Cotillard's Best Looks
• Nail Polish we Love!