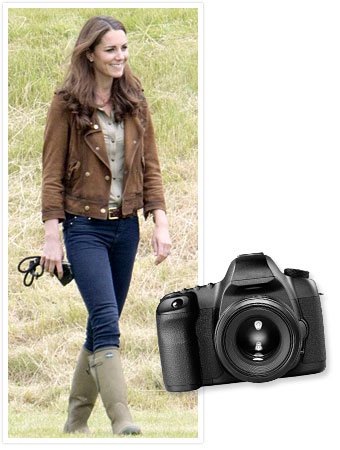 Tim Rooke/Rex / Rex USA; Getty
The Duchess of Cambridge is full of surprises! After she and Prince William revealed a revamped website earlier this week at dukeandduchessofcambridge.org, Catherine also revealed she's a photography fan by uploading seven photographs she had taken during her Diamond Jubilee Tour to Southeast Asia and the South Pacific earlier this year to the site. The pictures—some color, some black and white scenes—were taken from their visit to the Research Station at Danum Valley, Borneo, Malaysia. See them all by visiting this link. We want more, more, more!
Plus, see all of Kate Middleton's best outfits.
MORE:
• Kate's Lace Dress Returns After 305 Days
• See Duchess Fashion Double Takes Here
• Kate and Pippa: Style Twins