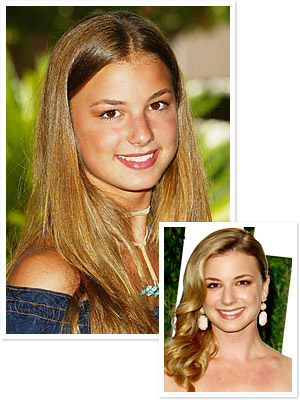 Globe; BEImages
With the premiere of Revenge tonight at 9 p.m. EST on ABC, we're all waiting with bated breath to see what aptly named Emily Thorne (played by Emily VanCamp) will do next to avenge her father's murder—all while looking incredibly stylish. In the meantime, you can catch last season's final four episodes on Hulu. And don't miss how the 26-year-old actress has gone from adorable dancer to blonde vixen—click through the gallery to see her transformation.
MORE:
• VanCamp on Favorite Costume
• Best TV Love Triangle: Revenge
• Ashley Madekwe's Style Secrets!