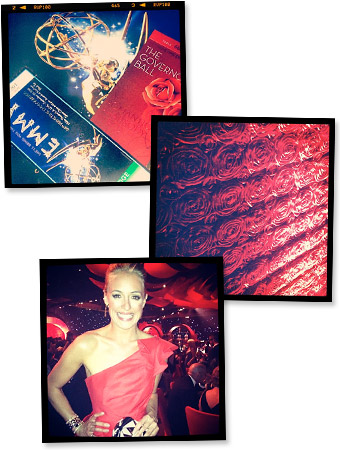 InStyle/Instagram
Is there an Instagram filter for awesome? That's what we'd apply to every photo we posted on our @instylemagazine Instagram feed last night, as we had reporters canvased across Los Angeles covering everything from the Emmys red carpet to the post-parties, like the Governors Ball and the HBO post-Emmy bash. Click through the gallery to see all of the hottest double-tap heart-worthy shots!
MORE:
• Sofia Vergara's Emmys Makeup Must-Have
• Who Wore Their Kids' Jewelry to the Show?
• What Everyone Wore to the 2012 Emmys
• Best Dressed Men at the Emmys!