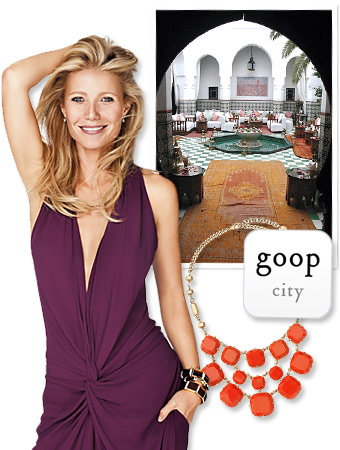 Giampaolo Sgura; Courtesy Photos
Gwyneth Paltrow's Goop.com is addictive! Her subscribers open her email every week and visit goop.com daily (us included!) to get all of her insider secrets of what and where is hot, which is why we're thrilled she let us in on the 10 biggest stories to ever hit her site in celebration of her October cover story. Click through the gallery to find out the most-read stories, complete with Paltrow's inside info about how they came together!
MORE GWYNETH:
• Behind the Scenes at Her Cover
• Inside Gwyneth Paltrow's October Issue
• Watch Gwyneth's InStyle Video!