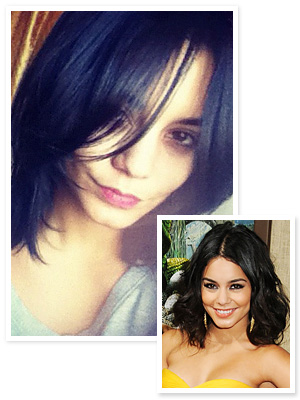 Courtesy Photo; Retna
 Vanessa Hudgens memorably hacked off all her hair last July during the filming of Gimme Shelter, and it took over a year to grow it all back. But, yes, it did grow back! The raven-haired beauty posted a picture of her sleek, chopped blowout on her official site and titled "Freedom," proudly stating, "thank god my hair has grown" and that she is "extension free." Tell us: Do you like her natural look?
Plus, see more celebrity hair makeovers!
MORE:
• 100 + Hairstyle Ideas
• Sexiest New Strands!
• Fall Hair On a Budget