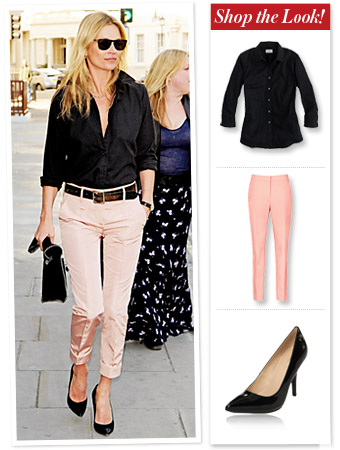 PacificCoastNews; Courtesy (3)
You spotted it on a celebrity, and now you can't get it out of your head? No problem! We scouted out the pieces in the most lusted-after star looks, so all you need to do is press "purchase." Click through to see Kate Moss, Emma Stone, and more in pieces you love with links to shop them all for yourself. Who says you can't be famous?
MORE:
• Kate Moss in Mario Testino's New Book
• Shop Celebrity Shoes We Love
• Celebrity Lipsticks: Where to Find Them!