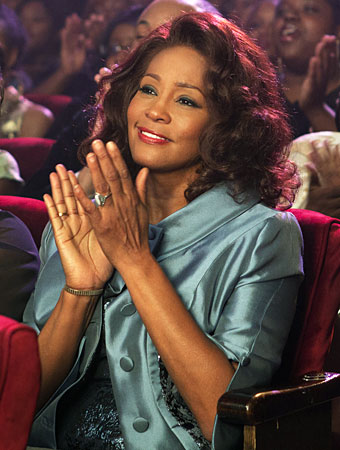 Screen Gems
Sparkle, Whitney Houston's final film, hits theaters today! To remember to the powerhouse singer, who proved herself to be quite the actress in classic films like The Bodyguard, we're looking back at her most memorable career moments, from her unmatchable rendition of The Star-Spangled Banner to her countless Grammy wins. Click through to see all of Whitney's best moments!
MORE:
• Whitney's Hollywood Transformation
• Whitney's Grammy Awards Fashion
• What's Your Favorite Whitney Song?