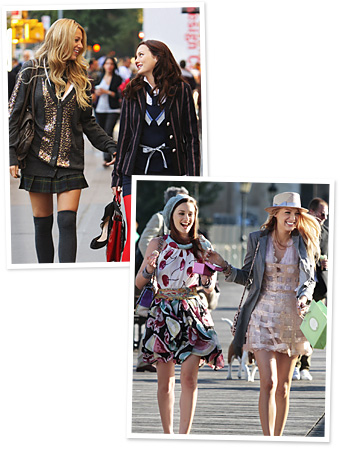 Courtesy of The CW (2<em>)</em>
While the sixth and final season of Gossip Girl doesn't premiere until October 8th on the CW, you can relive every moment—from the headbands to the ballgowns—on The Style Network. Starting tonight, a three-hour block of episodes will air every Wednesday from 8 to 11 p.m. EST. Set a reminder and grab your remote! XOXO, InStyle.com.
Plus, see GG's most memorable moments!
MORE:
• The Top TV Fashion Moments
• Blair Waldorf's Wedding Gown
• Leighton Meester Models for Vera Wang