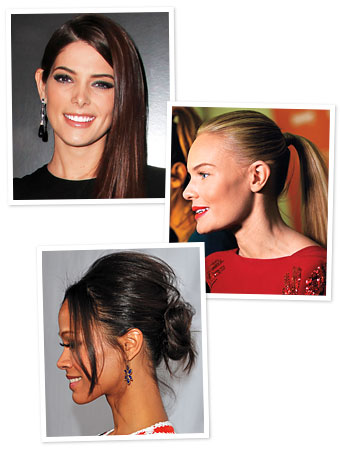 http://img2.timeinc.net/instyle/images/2012/GALLERY/041612-30-Hair-Ideas-LEAD-340.jpg
Stuck in the same-old-blowout rut—or simply out of new ways to do your hair? Bust out of boring with a month's supply of styles and tips. Click through the gallery to see 30 hair ideas guaranteed to give you a dose of fresh.
MORE: 
• The Best Hair Makeovers of 2012
• Find the Perfect Hair Color Match for You
• 100+ Hairstyle Ideas!