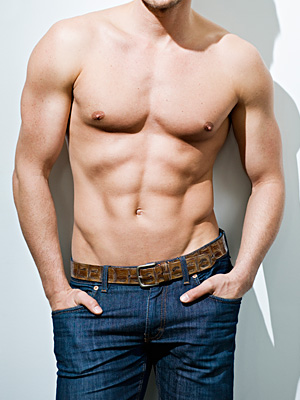 Getty
Women aren't the only ones getting waxed! While men have been waxing their chests for years (hello, David Beckham!), below-the-belt treatments are now gaining steam, the New York Times reports. In fact, male bikini waxes are so in-demand that some salons have seen a 70 percent increase in men seeking the service. So, what do you think of this rising manscaping trend? Vote in in our poll below!
Plus! See celebrity-inspired skin tips.

MORE:
•
"Man-gagement" Rings: Thoughts?
•
How to Pick the Perfect Bronzer
•
10 Sexiest Spring Haircuts