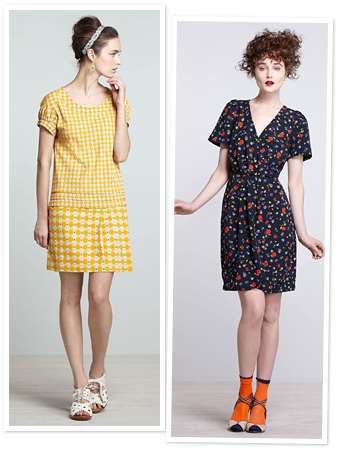 Courtesy of Anthropologie (2)
Anthropologie launched 11 designer collaboration collections today! The retailer expanded its website to include a new "Made in Kind" section to house all the lines, which include pieces created by Karen Walker, Gregory Parkinson, Samantha Pleet, and more. Most pieces are priced between $100 and $300—check them all out at anthropologie.com.
Visit our shopping hub now for more ideas!
MORE:
• H&M's Red Carpet Collection
• Club Monaco Debuts E-Commerce
• See Kenneth Cole's First Luxury Line
• Find the Perfect Bra at Brayola.com