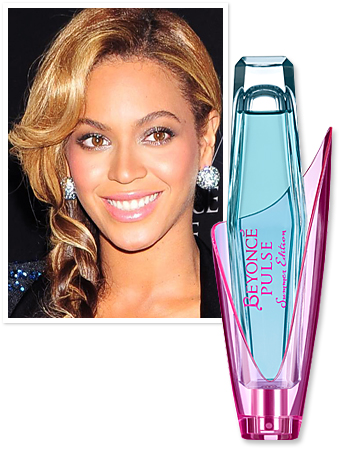 Mavrix Online; Courtesy Photo
As if Beyonce weren't busy enough as a new mom, she also had time to create a summer fragrance, which just hit stores! Pulse Summer Edition is the fourth perfume in the pop star's collection, and is a flirty take on the original version with notes of pear, pink pepper, and ginger orchid. The scent is available now at Macy's, macys.com, and department stores nationwide for $59. Tell us: Would you try it?
Plus, see more hot celebrity scents.
MORE: 
• Donald Trump to Launch Fragrance
• Would You Wear Adam Levine's Fragrance?
• New York Yankees Fragrance