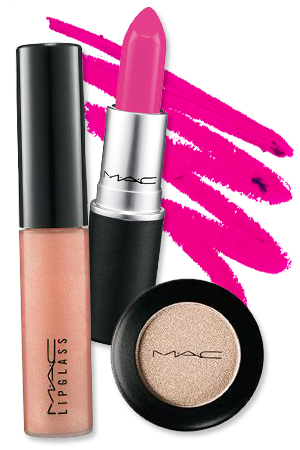 Courtesy of MAC Cosmetics
If you're mourning the loss of your favorite MAC lipstick, you're in luck—starting today, you can vote for the discontinued products you want to see back in stores. Head over to MAC's Facebook to pick from 18 of the most-requested lipsticks, glosses, and eye shadows from past collections. You can also ask your friends to vote for your favorite hue on Twitter by using the hashtag #macbyrequest. The top three fan picks from each category will be available this July on maccosmetics.com. Polls close March 30th, so cast your vote now.
Plus, see the best spring products under $25!
MORE:
• Kate Middleton's Peach Nail Polish
• Would You Match Your Nails and Lips?
• Found It! Angelina Jolie's Oscar Lipstick