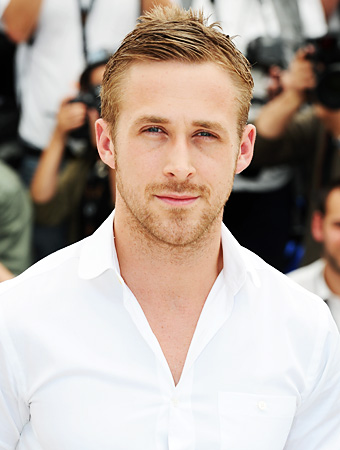 Stephane Cardinale/People Avenue/Corbis
This is a public service announcement: Because Time Warner Cable knows that you could want nothing more, the cable provider is celebrating Valentine's Day by giving you Ryan Gosling On Demand. Subscribers can get 24/7 access to the man with the solemn stare and solid six pack on small screens every day, all day, until February 27th. May we suggest a marathon viewing of The Notebook to start?
Plus, find the perfect present in our Valentine's Day gift guide!
MORE:
• 20 Most Stylish Men of 2011
• Most Stylish Couples
• 25 Iconic Movie Kisses