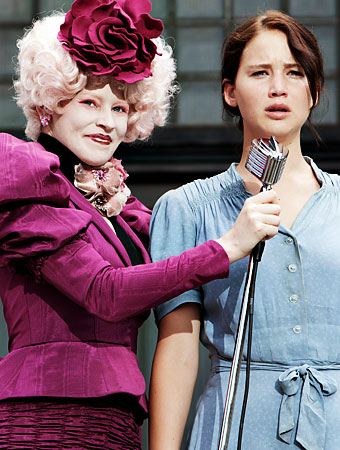 Courtesy of Lionsgate
The Hunger Games—starring Jennifer Lawrence, Elizabeth Banks, Lenny Kravitz, and Liam Hemsworth—is one of 2012's most anticipated blockbusters. In celebration, we're rounding up photos straight from the set, which you can see in the gallery now.
MORE HUNGER GAMES: 
• Watch The Hunger Games Trailer!
• Hair Secrets Straight from the Set!