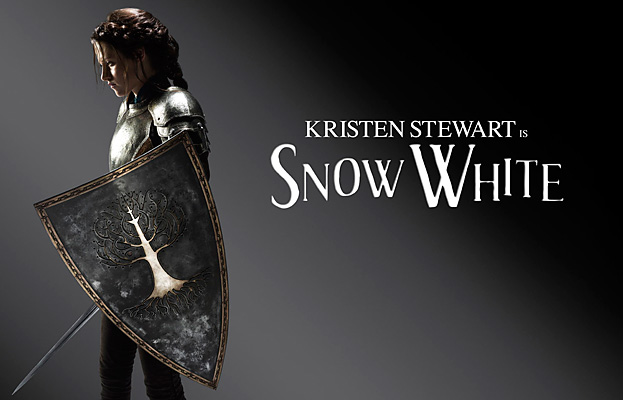 Courtesy of Universal Studios
The trailer for Snow White and the Huntsman just hit the Internet! In the short clip, we get to see so much—a closer look at Charlize Theron as the Evil Queen with her liquid mirror, shots of Kristen Stewart as a horseback-riding Snow White (with lips as red as blood and hair as black as night), her sexy Huntsman played by Chris Hemsworth, and lots of woodsy battle scene action. Watch the entire video above. The movie premieres next year. Tell us: Will you be watching?
Plus, check out Kristen Stewart's hair makeover for the film!
MORE: 
• The New Snow Whites: Lily Collins and Kristen Stewart
• Watch Breaking Dawn's New Trailer
• Try on Kristen Stewart's Hair!