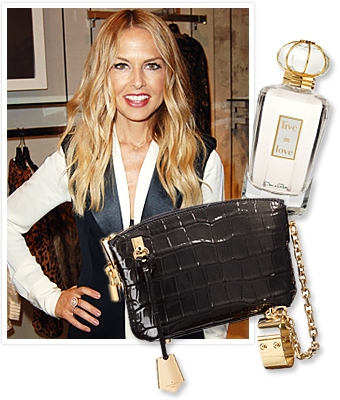 Sipa Press; Courtesy Photo
Fans of Rachel Zoe's daily newsletter The Zoe Report have more to get excited about. The celebrity stylist just launched two new ones: ZOE Beautiful "for the beauty obsessed" and AccessZOEries "for the accessory addicted." Sign up for the free daily emails at thezoereport.com.
Plus! Click through the gallery to see Rachel Zoe's latest collection.
MORE:
• Rachel's Pile of Suitcases: Explained!
• Rachel Zoe Likes Kate's Nude Pantyhose
• Rachel Wants Another Baby